November 20, 2019
A radio telescope in the Western Australian outback has captured a spectacular new view of the centre of the galaxy in which we live, the Milky Way.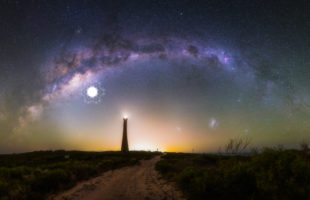 September 27, 2019
Using a Fast radio Burst, astronomers studying the outskirts of a distant galaxy have discovered the galaxy sits in a serene ocean of gas.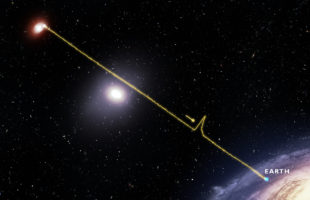 September 10, 2019
ASTRO 3D: Researchers hunt for a 12-billion-year-old signal that marks the end of the post Big Bang "dark age".