April 29, 2019
Australian researchers using a CSIRO radio telescope in Western Australia have nearly doubled the known number of 'fast radio bursts'— powerful flashes of radio waves from deep space.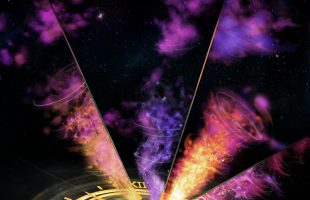 October 31, 2018
Researchers have taught an artificial intelligence program used to recognise faces on Facebook to identify galaxies in deep space.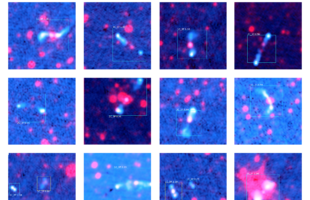 September 27, 2018
Astronomers have detected radio jets belonging to a neutron star with a strong magnetic field — something not predicted by current theory, according to a new study published in Nature today.