January 11, 2018
An international team of astronomers has used two of the world's largest radio telescopes to show that a mysterious source of radio bursts is in an astonishingly extreme and unusual environment.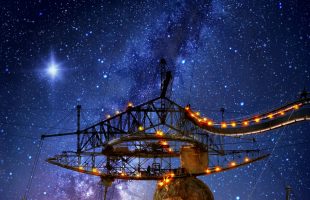 May 22, 2017
A CSIRO telescope has found its first 'fast radio burst' from space after less than four days of searching.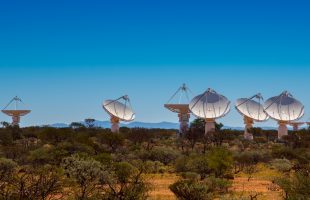 November 18, 2016
A brief but brilliant burst of radiation that travelled at least a billion light years through Space to reach an Australian radio telescope last year has given scientists new insight into the fabric of the Universe.