May 25, 2023
Researchers have detected a 'fast radio burst' in a nearby galaxy that questions what we know about how these mysterious phenomena form.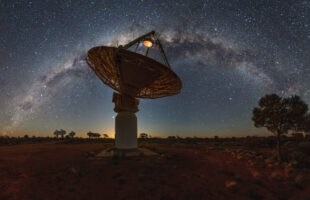 May 27, 2020
Astronomers have used mysterious fast radio bursts to solve a decades-old mystery of 'missing matter', long predicted to exist in the Universe but never detected—until now.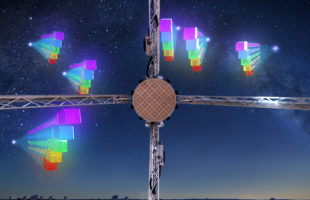 January 11, 2018
An international team of astronomers has used two of the world's largest radio telescopes to show that a mysterious source of radio bursts is in an astonishingly extreme and unusual environment.