July 16, 2021
Breathtaking images of galaxies close to the Milky Way have been released by an international team of astronomers exploring the mystery of how stars are born.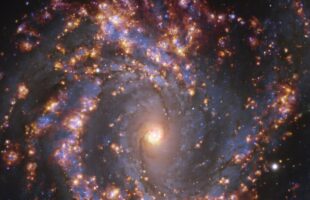 December 13, 2016
An extraordinarily brilliant point of light seen in a distant galaxy, and dubbed ASASSN-15lh, was thought to be the brightest supernova ever seen. But new observations from several observatories, including ESO, have now cast doubt on this classification.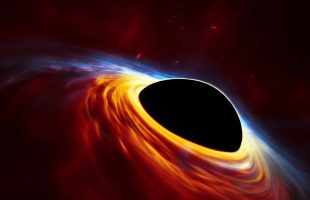 February 17, 2015
After a decade-long journey, ESA's Rosetta spacecraft has become the first mission to rendezvous with a comet, opening a new chapter in Solar System exploration.