December 16, 2022
In the past few weeks, ICRAR has hosted some amazing guests from around the world, including dignitaries and international organisations.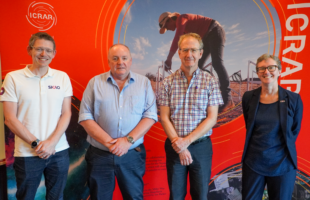 December 13, 2022
After decades of planning and co-ordination, the SKA's Construction Commencement Ceremony was finally held on December 5th.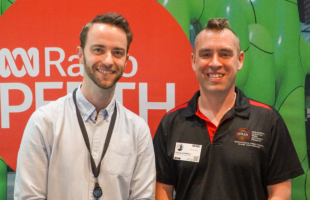 September 23, 2021
Scientists discover two galaxies that formed more than 13 billion years ago, that have been hidden by dust until now.