February 28, 2020
Scientists studying a distant galaxy cluster have discovered the biggest explosion seen in the Universe since the Big Bang.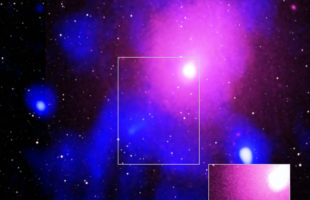 November 18, 2019
The direction in which a galaxy spins depends on its mass, researchers have found. A team of astrophysicists analysed 1418 galaxies and found that small ones are likely to spin on a different axis to large ones.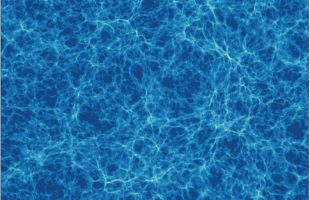 September 27, 2019
Using a Fast radio Burst, astronomers studying the outskirts of a distant galaxy have discovered the galaxy sits in a serene ocean of gas.