September 10, 2019
ASTRO 3D: Researchers hunt for a 12-billion-year-old signal that marks the end of the post Big Bang "dark age".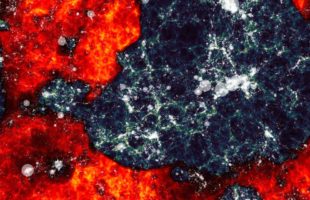 October 31, 2018
Researchers have taught an artificial intelligence program used to recognise faces on Facebook to identify galaxies in deep space.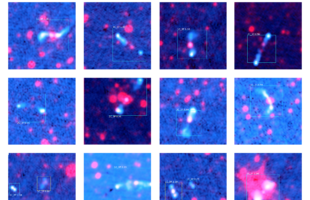 October 10, 2017
Astronomers have shed fresh light on the importance of hydrogen atoms in the birth of new stars. Only hydrogen molecules are thought to directly fuel star formation but research published today shows there are more hydrogen atoms than molecules even in young galaxies that are making a lot of stars.