September 18, 2019
The first-ever Canadian-led Atacama Large Millimeter/submillimeter Array (ALMA) Large Program will be led by former ICRAR PhD student, Dr Toby Brown.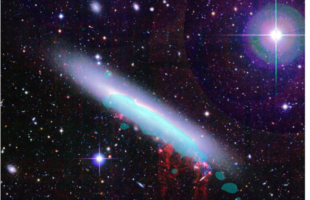 September 10, 2019
ASTRO 3D: Researchers hunt for a 12-billion-year-old signal that marks the end of the post Big Bang "dark age".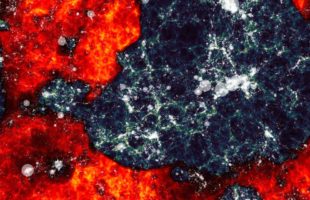 October 31, 2018
Researchers have taught an artificial intelligence program used to recognise faces on Facebook to identify galaxies in deep space.