November 27, 2018
Dalkeith Primary School students have transmitted a 'golden record' into space, filled with illustrations, photos and messages for the Universe. The Year 5 and 6 students' transmission was sent this morning from the European Space Agency's deep space antenna at New Norcia.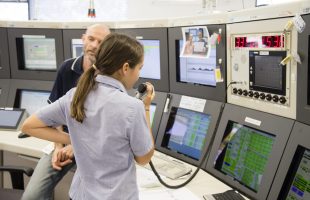 October 31, 2018
Researchers have taught an artificial intelligence program used to recognise faces on Facebook to identify galaxies in deep space.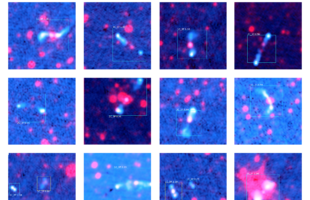 September 26, 2016
Yesterday, the world's largest filled single-dish radio telescope launched on Sunday, and it relies on a piece of West Australian innovation.