March 22, 2023
An ICRAR/UWA software engineer and data scientist working on the Square Kilometre Array telescopes has been identified as a leader of the future with the award of a prestigious scholarship.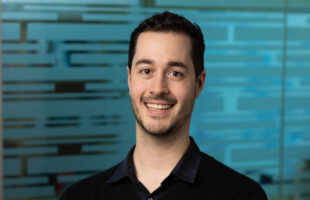 April 23, 2020
Astronomers from WA, Tasmania and the UK have been awarded 45 million units of supercomputing time to study the influence of supermassive black holes on their host galaxies.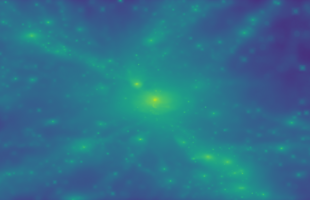 November 27, 2018
Dalkeith Primary School students have transmitted a 'golden record' into space, filled with illustrations, photos and messages for the Universe. The Year 5 and 6 students' transmission was sent this morning from the European Space Agency's deep space antenna at New Norcia.