January 25, 2019
The international Signal and Data Transport (SaDT) engineering consortium has concluded its work to design the complex system of networking that forms the backbone of the SKA.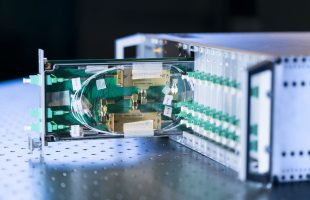 October 31, 2018
Researchers have taught an artificial intelligence program used to recognise faces on Facebook to identify galaxies in deep space.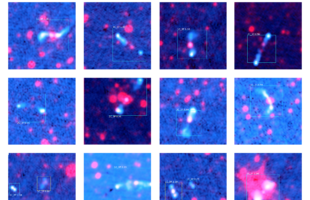 February 19, 2018
Perth software developer Ryan Bunney has been identified as a leader of the future with the award of a high-value scholarship for exceptional individuals.