November 20, 2020
An international team led by The University of Western Australia was one of six finalists for the prestigious Gordon Bell Prize for outstanding achievement in high-performance computing.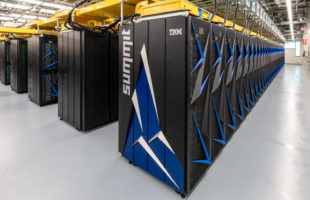 October 22, 2019
Scientists have processed 400 gigabytes of data a second as they tested data pipelines for the Square Kilometre Array (SKA) telescope.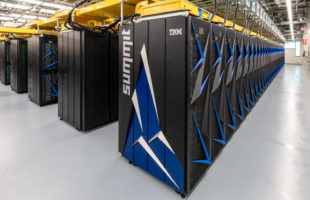 January 25, 2019
The international Signal and Data Transport (SaDT) engineering consortium has concluded its work to design the complex system of networking that forms the backbone of the SKA.