May 25, 2023
Researchers have detected a 'fast radio burst' in a nearby galaxy that questions what we know about how these mysterious phenomena form.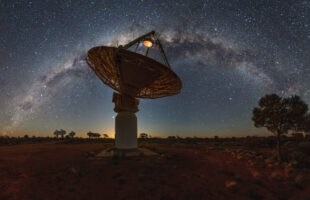 April 16, 2021
The federal government will invest $64.4 million to establish a centre in Perth to process and analyse data from the Square Kilometre Array (SKA) radio telescope.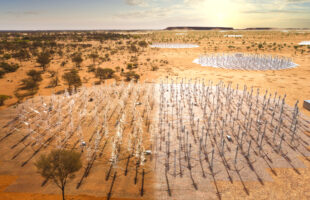 July 21, 2020
CSIRO astronomer Dr Karen Lee-Waddell has been appointed as the first Director of the Australian Square Kilometre Array Regional Centre (AusSRC).