November 2, 2021
Galaxies are being killed in one of the most extreme regions of the nearby Universe and astronomers think they know why.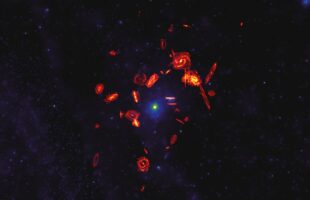 December 3, 2020
ICRAR-UWA astronomer Dr Sabine Bellstedt has been named one of Australia's Superstars of STEM for 2021/2022.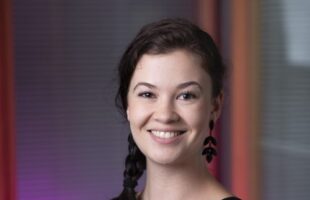 September 30, 2020
John Curtin Distinguished Professor Steven Tingay has been named joint Scientist of the Year at the 2020 Western Australian Premier's Science Awards.