The 2020 Harley Wood School of Astronomy (HWSA) is going online!   We will be hosting an one day school on Monday the 6th of July via virtual conference.
Overview
For the past 30 years, the HWSA has brought together astronomy students for an extensive workshop which aims to impart invaluable skills and knowledge and encourage networking across the Asia-Pacific region.
This year the COVID-19 situation has made the school unfeasible to run in-person so instead we will be having an one-day virtual school, adding a virtual theme on top of our original theme of The Wild West, Yeehaw!  Our speakers will give you the necessary skills to add to your ever-growing toolkit of research skills, whether that be developing more readable, efficient and bug-free code, granting access to multi-processing and code parallelisation or exploring how machine learning can be applied in the era of Big Data.
Getting through your PhD or Masters degree can be a bit of an emotional rodeo at times. This year will host some special guest speakers who will guide you through vital strategies in time management, academic writing, etc. in order to reduce the hardships often encountered at this stage of your academic journey.
Activities
No HWSA would be complete without the trivia night, so we will be holding a virtual quiz night in the evening!
Registration information
Registration fees
None!
Key dates
Registration opens: Friday 22th of May
Registration closes: Friday 3rd of July
Harley Wood School begins!: Monday 6th of July
Communications
Once registrations are open, all important information and updates will appear on this webpage as well as sent via email.
If you need to contact the LOC or SOC directly for any reason please email harleywoodschool@gmail.com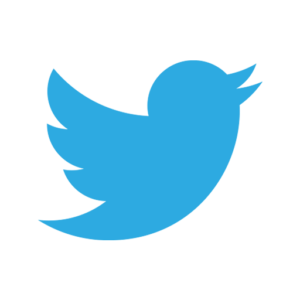 HWSA official hashtag: #hwsa2020
Sponsors
The Harley Wood School of Astronomy is proudly sponsored by the following organisations and companies: