June 20, 2022
Dr Adelle Goodwin, Dr Natasha Hurley-Walker, and Dr Adam Stevens have all been recognised in this year's Astronomical Society of Australia awards.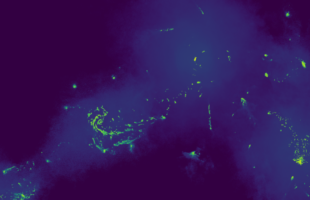 May 1, 2020
Astronomers at the UWA node of ICRAR have today signed an MOU with the German eROSITA team to join forces and combine their respective data to address some of the outstanding questions in astronomy today.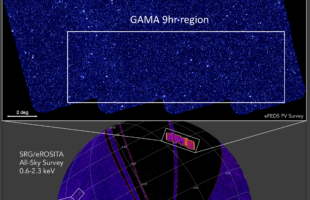 June 25, 2019
For the first time, astronomers have found two giant clusters of galaxies that are just about to collide.