September 8, 2021
The Powerhouse has announced the appointment of Kat Ross, astrophysicist and founder of the #IncludeHer campaign, as the new Sydney Observatory Astronomy Ambassador.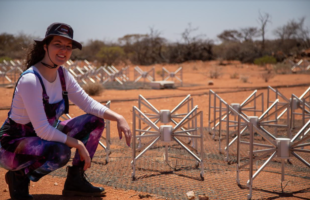 December 3, 2020
ICRAR-UWA astronomer Dr Sabine Bellstedt has been named one of Australia's Superstars of STEM for 2021/2022.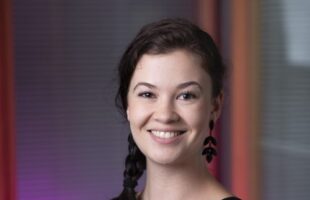 November 19, 2020
ICRAR has been named a Women in STEM Decadal Plan Champion, joining a host of other organisations around Australia moving towards gender equity.