September 30, 2020
John Curtin Distinguished Professor Steven Tingay has been named joint Scientist of the Year at the 2020 Western Australian Premier's Science Awards.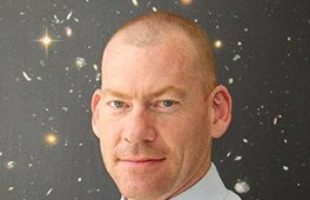 October 10, 2017
An optical fibre-based synchronisation system designed by an Australian team from ICRAR has been selected for SKA-mid in South Africa, with a system designed by Tsinghua University chosen for SKA-low.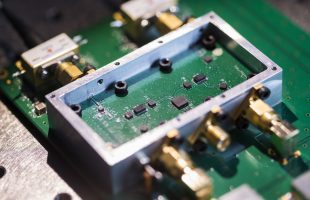 August 15, 2017
Western Australia's top researchers and science communicators have been recognised overnight at the Premier's Science Awards for 2017.