September 2, 2022
Professor Simon Driver has been awarded an Australian Laureate Fellowship for his project, Unveiling the mass of the Universe: stars, gas, plasma and dark matter.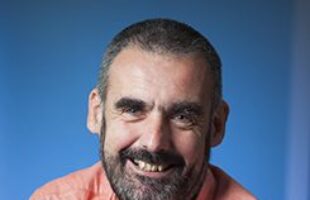 October 28, 2021
An Australian-built major subsystem for the European Southern Observatory's 4MOST instrument has arrived in Germany at the Leibniz Institute for Astrophysics Potsdam (AIP) ready for testing prior to installation on the four-metre VISTA telescope located in the Atacama Desert in Chile.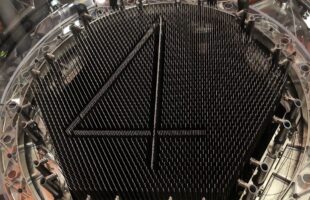 March 22, 2019
Scientists are appealing for public help on one of the biggest astronomy projects of the next ten years. In a new citizen science project launched today—known as AstroQuest—researchers are looking for volunteers to study images of galaxies and figure out which light is coming from which galaxy.