April 7, 2021
SPIRIT 6 has taken its first images of the night sky from the new Mardella Observatory.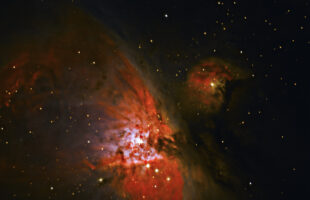 October 29, 2010
The Zadko telescope was the first in the world to turn its gaze to the light coming from a powerful explosion billions of light years away, just 215 seconds after receiving an alert from a NASA satellite.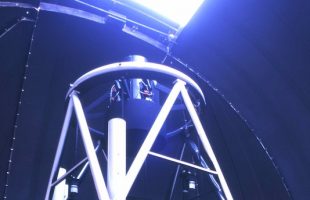 September 30, 2010
A new internet telescope was launched by State Education Minister Hon. Dr Elizabeth Constable.