May 27, 2020
Astronomers have used mysterious fast radio bursts to solve a decades-old mystery of 'missing matter', long predicted to exist in the Universe but never detected—until now.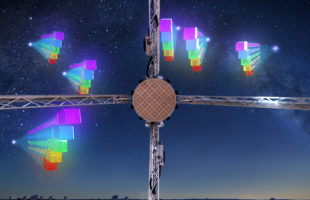 May 26, 2020
Astronomers have captured an image of a super-rare type of galaxy – described as a "cosmic ring of fire" – as it existed 11 billion years ago.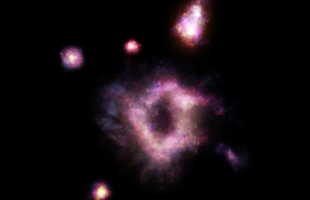 January 31, 2020
After almost 20 years of patient monitoring, an international team of astronomers have witnessed the very fabric of space-time being dragged around a rapidly-rotating exotic star known as a white dwarf.