November 25, 2021
The 2021 award recipients are joint winners James Buchan & Stefan Duchesne from ICRAR-Curtin and Ruby Wright from ICRAR-UWA.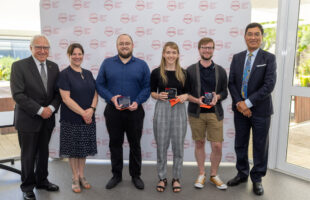 November 25, 2020
The winners for 2020 are Dr Pikky Atri from ICRAR-Curtin and joint winners Dr Kate Harborne & Benjamin Dix-Matthews from ICRAR-UWA.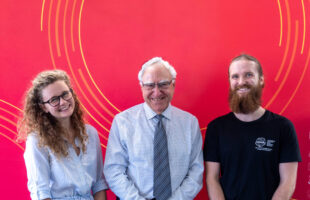 June 26, 2013
Forget reading, writing and arithmetic – five bright high school students are light years away from such mundane subjects.