September 27, 2019
Using a Fast radio Burst, astronomers studying the outskirts of a distant galaxy have discovered the galaxy sits in a serene ocean of gas.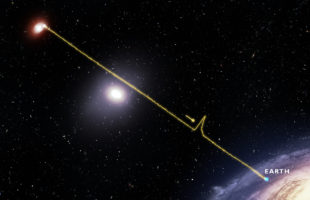 September 18, 2019
The first-ever Canadian-led Atacama Large Millimeter/submillimeter Array (ALMA) Large Program will be led by former ICRAR PhD student, Dr Toby Brown.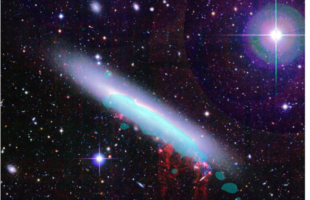 June 2, 2017
New simulation work from ICRAR's Dr Kenji Bekki has predicted that globular clusters, collections of hundreds of thousands of stars inside galaxies, used to be much larger.