October 6, 2020
Astronomers from The University of Western Australia's node of the International Centre for Radio Astronomy Research (ICRAR) have developed a new way to study star formation in galaxies from the dawn of time to today.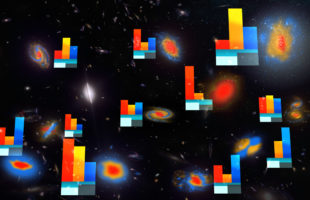 September 27, 2019
Using a Fast radio Burst, astronomers studying the outskirts of a distant galaxy have discovered the galaxy sits in a serene ocean of gas.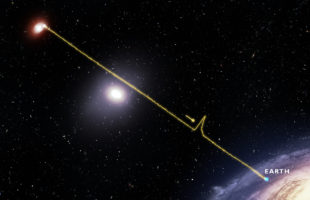 September 18, 2019
The first-ever Canadian-led Atacama Large Millimeter/submillimeter Array (ALMA) Large Program will be led by former ICRAR PhD student, Dr Toby Brown.