November 28, 2022
ICRAR's University of Western Australia node has been awarded the construction contract to build the Square Kilometre Array's Frequency Distribution System in South Africa.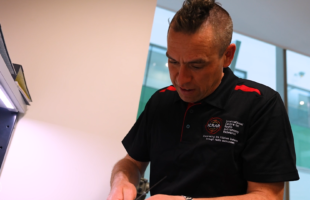 November 20, 2020
An international team led by The University of Western Australia was one of six finalists for the prestigious Gordon Bell Prize for outstanding achievement in high-performance computing.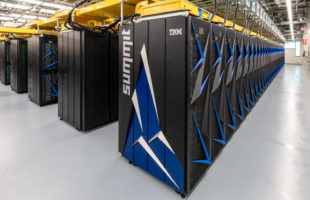 July 21, 2020
CSIRO astronomer Dr Karen Lee-Waddell has been appointed as the first Director of the Australian Square Kilometre Array Regional Centre (AusSRC).