November 20, 2020
An international team led by The University of Western Australia was one of six finalists for the prestigious Gordon Bell Prize for outstanding achievement in high-performance computing.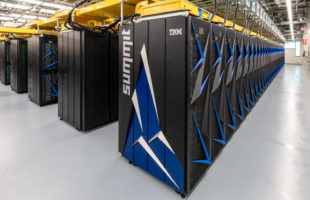 July 21, 2020
CSIRO astronomer Dr Karen Lee-Waddell has been appointed as the first Director of the Australian Square Kilometre Array Regional Centre (AusSRC).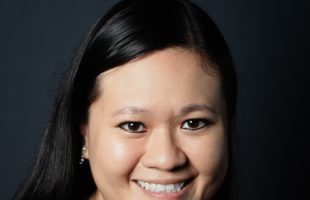 June 10, 2020
Following seven years of design and prototyping work, the Curtin University node of ICRAR has completed its preparations for the construction of the Square Kilometre Array (SKA) in Western Australia.