November 13, 2018
Students at Iona Presentation College have become published astronomers after submitting their observations of stars to a 100-year-old astronomical organisation.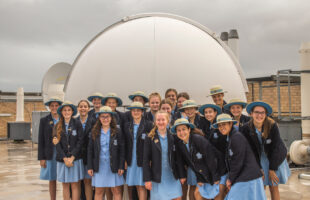 July 24, 2018
SPIRIT 4, our newest donation thanks to Mr Colin Eldridge, has been installed adjacent to SPIRIT 3 at the Zadko Observatory as part of ICRAR's SPIRIT outreach initiative.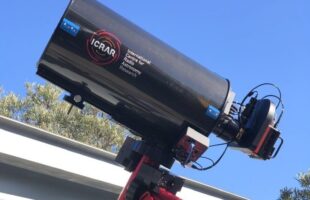 April 19, 2018
A generous donation of a telescope, mount, imaging and ancillary equipment from Mr Neil Shaw and his wife Tara has expanded the ICRAR's SPIRIT outreach initiative with a 3rd robotic telescope.