April 7, 2021
SPIRIT 6 has taken its first images of the night sky from the new Mardella Observatory.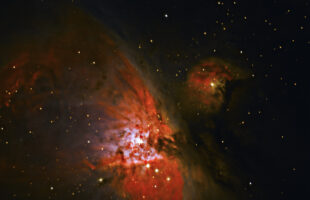 November 13, 2018
Students at Iona Presentation College have become published astronomers after submitting their observations of stars to a 100-year-old astronomical organisation.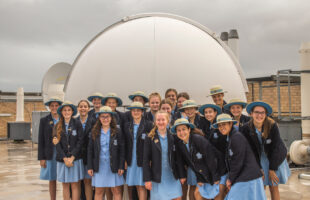 July 24, 2018
SPIRIT 4, our newest donation thanks to Mr Colin Eldridge, has been installed adjacent to SPIRIT 3 at the Zadko Observatory as part of ICRAR's SPIRIT outreach initiative.