April 7, 2022
A powerful radio-wave laser, called a 'megamaser', has been observed by the MeerKAT telescope in South Africa.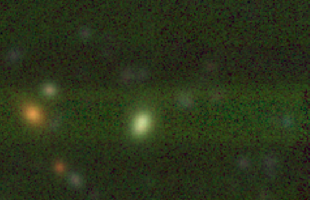 April 21, 2021
Astronomers have discovered a pulsar—a dense and rapidly spinning neutron star sending radio waves into the cosmos—using a low-frequency radio telescope in outback Australia.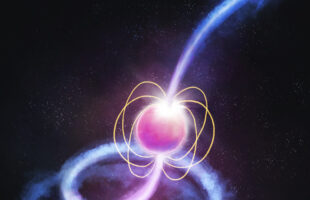 April 16, 2021
The federal government will invest $64.4 million to establish a centre in Perth to process and analyse data from the Square Kilometre Array (SKA) radio telescope.