November 28, 2022
ICRAR's University of Western Australia node has been awarded the construction contract to build the Square Kilometre Array's Frequency Distribution System in South Africa.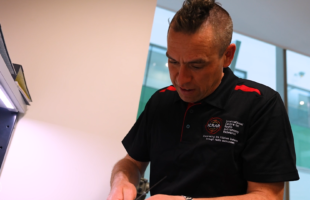 April 7, 2022
A powerful radio-wave laser, called a 'megamaser', has been observed by the MeerKAT telescope in South Africa.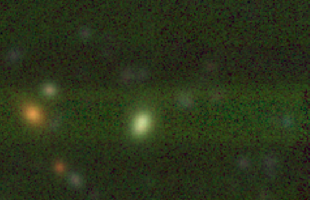 February 4, 2021
The SKA Observatory, a new intergovernmental organisation dedicated to radio astronomy, was launched today following the first meeting of the Observatory's Council.