April 21, 2021
Astronomers have discovered a pulsar—a dense and rapidly spinning neutron star sending radio waves into the cosmos—using a low-frequency radio telescope in outback Australia.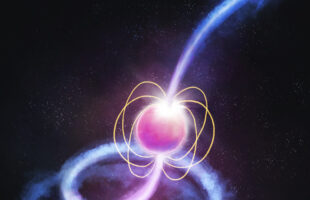 March 18, 2021
A radio telescope located in outback Western Australia has observed a cosmic phenomenon with a striking resemblance to a jellyfish.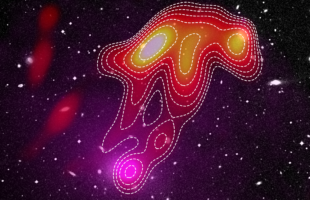 September 8, 2020
A radio telescope in outback Western Australia has completed the deepest and broadest search at low frequencies for alien technologies, scanning a patch of sky known to include at least 10 million stars.