February 4, 2021
The SKA Observatory, a new intergovernmental organisation dedicated to radio astronomy, was launched today following the first meeting of the Observatory's Council.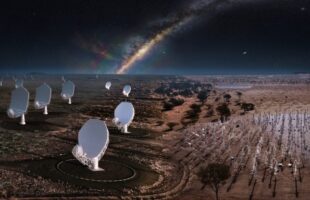 September 29, 2020
Australia is the fourth country to complete its national process of ratification, joining the Netherlands, Italy and fellow SKA telescope host country South Africa.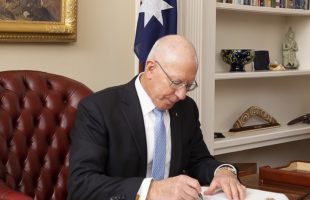 July 21, 2020
CSIRO astronomer Dr Karen Lee-Waddell has been appointed as the first Director of the Australian Square Kilometre Array Regional Centre (AusSRC).