November 2, 2021
Galaxies are being killed in one of the most extreme regions of the nearby Universe and astronomers think they know why.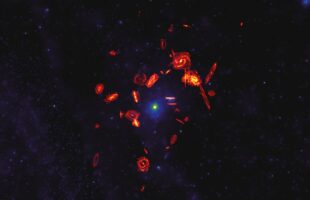 February 23, 2021
Large galaxies are known to strip the gas that occupies the space between the stars of smaller satellite galaxies. In research published today, astronomers have…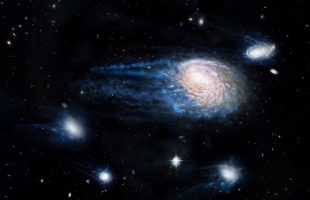 January 17, 2017
It's the big astrophysical whodunnit. Across the Universe, galaxies are being killed and the question scientists want answered is, what's killing them? New research published today by a global team of researchers, based at ICRAR, seeks to answer that question.