October 31, 2018
Researchers have taught an artificial intelligence program used to recognise faces on Facebook to identify galaxies in deep space.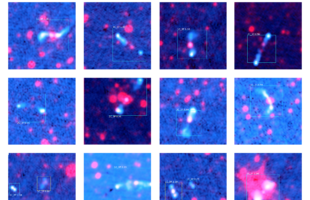 October 29, 2018
Two outback radio telescopes synchronised to observe the same point of sky have discovered more about one of the Universe's most mysterious events in new research published today.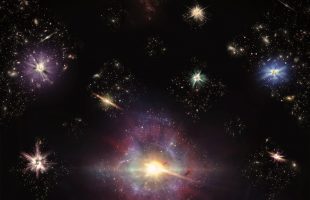 January 17, 2017
It's the big astrophysical whodunnit. Across the Universe, galaxies are being killed and the question scientists want answered is, what's killing them? New research published today by a global team of researchers, based at ICRAR, seeks to answer that question.