February 28, 2020
A violent explosion in a distant galaxy has broken the record for the brightest source of high-energy light in the Universe.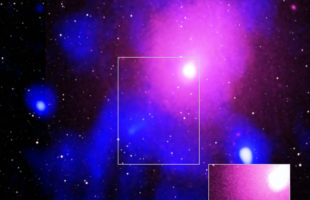 September 27, 2019
Using a Fast radio Burst, astronomers studying the outskirts of a distant galaxy have discovered the galaxy sits in a serene ocean of gas.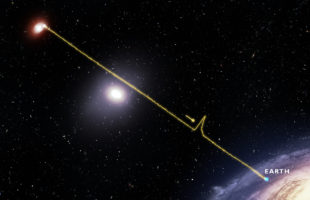 September 18, 2019
The first-ever Canadian-led Atacama Large Millimeter/submillimeter Array (ALMA) Large Program will be led by former ICRAR PhD student, Dr Toby Brown.