March 24, 2020
The team from ICRAR, Pawsey Supercomputing Centre, and DUG used hundreds of hours of observations from the MWA radio telescope collected over five years.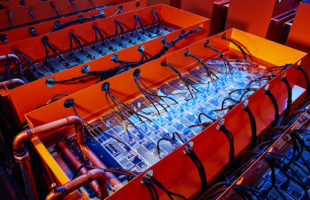 July 30, 2012
The Pawsey Centre supercomputer will be focussed on supporting the data-intensive science to be carried out using the ASKAP and MWA radio telescopes.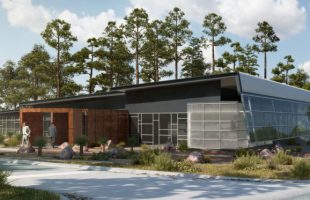 November 17, 2010
Western Australia has entered the prestigious ranks of the top 100 supercomputers on the planet.