October 26, 2021
The results are in from a study of a strange signal picked up last year by the Breakthrough Listen project. It turns out to be Earth-based interference from human technologies, not a signal from the Proxima Centauri system.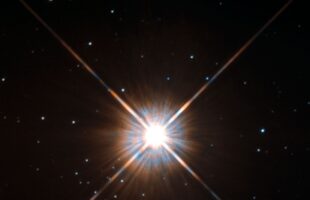 January 31, 2020
After almost 20 years of patient monitoring, an international team of astronomers have witnessed the very fabric of space-time being dragged around a rapidly-rotating exotic star known as a white dwarf.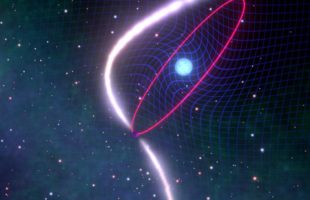 January 17, 2020
CSIRO's iconic Parkes radio telescope – fondly known as 'The Dish' – will get a new receiver that will significantly increase the amount of sky it can see at any one time, enabling new science and supporting local innovation in the space sector.