January 31, 2020
After almost 20 years of patient monitoring, an international team of astronomers have witnessed the very fabric of space-time being dragged around a rapidly-rotating exotic star known as a white dwarf.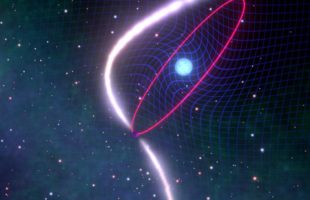 September 27, 2018
Astronomers have detected radio jets belonging to a neutron star with a strong magnetic field — something not predicted by current theory, according to a new study published in Nature today.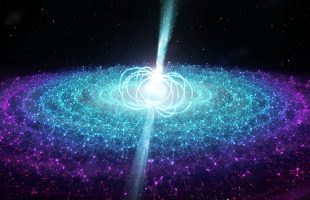 August 4, 2015
A super-dense star formed in the aftermath of a supernova explosion is shooting out powerful jets of material into space, research suggests.