January 27, 2022
A team mapping radio waves in the Universe has discovered something unusual that releases a giant burst of energy three times an hour, and it's unlike anything astronomers have seen before. The team who discovered it think it could be a neutron star or a white dwarf—collapsed cores of stars—with an ultra-powerful magnetic field.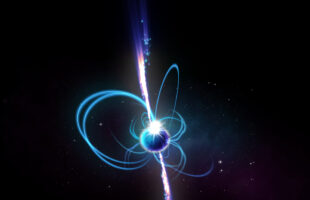 March 5, 2021
An international team of researchers, using powerful new X-ray telescope eROSITA to conduct the first all-sky X-ray survey in 25 years, have detected the largest supernova remnant ever discovered with X-rays, dubbed Hoinga.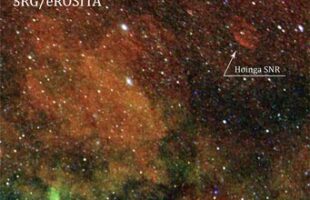 November 20, 2019
A radio telescope in the Western Australian outback has captured a spectacular new view of the centre of the galaxy in which we live, the Milky Way.