February 28, 2020
A violent explosion in a distant galaxy has broken the record for the brightest source of high-energy light in the Universe.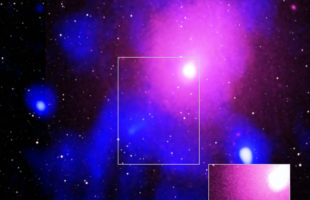 November 20, 2019
A radio telescope in the Western Australian outback has captured a spectacular new view of the centre of the galaxy in which we live, the Milky Way.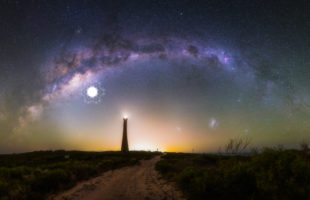 September 4, 2018
A radio telescope in outback Western Australia has been used to observe radiation from cosmic rays in two neighbouring galaxies, showing areas of star formation and echoes of past supernovae.