September 8, 2020
A radio telescope in outback Western Australia has completed the deepest and broadest search at low frequencies for alien technologies, scanning a patch of sky known to include at least 10 million stars.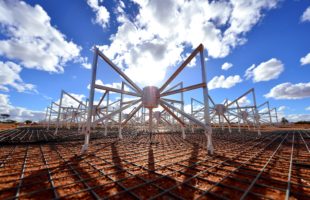 February 28, 2020
Scientists studying a distant galaxy cluster have discovered the biggest explosion seen in the Universe since the Big Bang.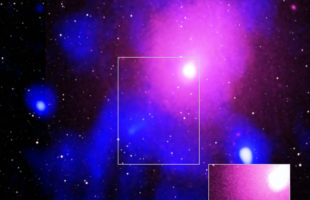 November 20, 2019
A radio telescope in the Western Australian outback has captured a spectacular new view of the centre of the galaxy in which we live, the Milky Way.