November 20, 2019
A radio telescope in the Western Australian outback has captured a spectacular new view of the centre of the galaxy in which we live, the Milky Way.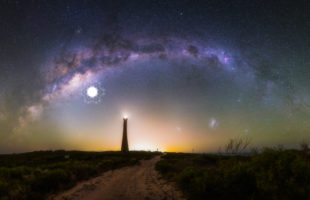 October 17, 2018
The Moon may be the key to unlocking how the first stars and galaxies shaped the early Universe. A team of astronomers led by Dr Benjamin McKinley at Curtin University node of ICRAR and the ARC Centre of Excellence for All Sky Astrophysics in 3 Dimensions (ASTRO 3D) observed the Moon with a radio telescope to help search for the faint signal from hydrogen atoms in the infant Universe.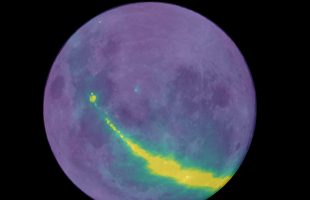 February 15, 2018
Astronomers have discovered that our nearest big neighbour, the Andromeda galaxy, is roughly the same size as the Milky Way.