June 25, 2019
For the first time, astronomers have found two giant clusters of galaxies that are just about to collide.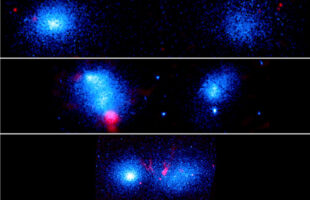 September 25, 2015
Dr Heald will work with a selection of postdocs and students, and a number of new staff that will form a Perth-based Astrophysics group for CSIRO's Astronomy and Space Science (CASS) division.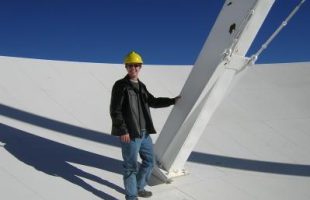 June 25, 2010
Eleven ICRAR staff participated in the International SKA Forum (ISKAF) 2010 last week, at Assen, Netherlands.