September 18, 2018
Two of the closest galaxies to the Milky Way—the Large and Small Magellanic Clouds—may have had a third companion, astronomers believe.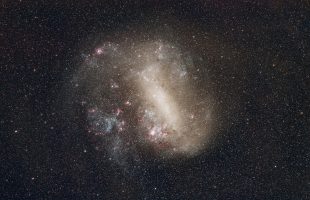 September 4, 2018
A radio telescope in outback Western Australia has been used to observe radiation from cosmic rays in two neighbouring galaxies, showing areas of star formation and echoes of past supernovae.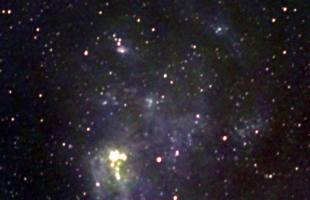 March 7, 2017
The discovery of young stars in old star clusters could send scientists back to the drawing board for one of the Universe's most common objects.