December 10, 2019
Mengyao Xue from ICRAR-Curtin and Fei Qin from ICRAR-UWA have been awarded the Ken and Julie Michael Prizes for 2019.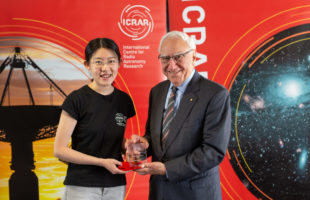 June 19, 2019
Premier Mark McGowan and Science Minister Dave Kelly today announced the finalists in the 2019 Premier's Science Awards. This year's awards finalists include a scientist…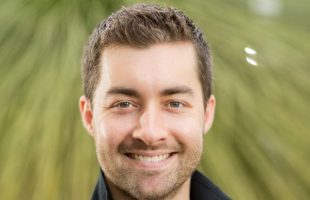 November 26, 2018
The 2018 Ken and Julie Michael Prize has been awarded to Ahmed Elagali (ICRAR-UWA) and Sam McSweeney (ICRAR-Curtin) for their respective PhD research.