December 13, 2022
After decades of planning and co-ordination, the SKA's Construction Commencement Ceremony was finally held on December 5th.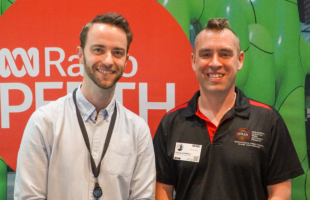 December 12, 2022
When it comes to the Square Kilometre Array (SKA), Western Australia has a story to tell. WA Deputy Premier, Roger Cook and ICRAR-UWA's Luka…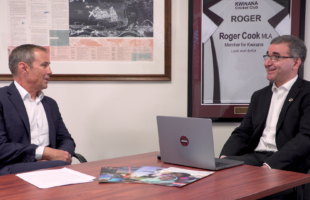 September 2, 2022
Professor Simon Driver has been awarded an Australian Laureate Fellowship for his project, Unveiling the mass of the Universe: stars, gas, plasma and dark matter.