October 17, 2018
The Moon may be the key to unlocking how the first stars and galaxies shaped the early Universe. A team of astronomers led by Dr Benjamin McKinley at Curtin University node of ICRAR and the ARC Centre of Excellence for All Sky Astrophysics in 3 Dimensions (ASTRO 3D) observed the Moon with a radio telescope to help search for the faint signal from hydrogen atoms in the infant Universe.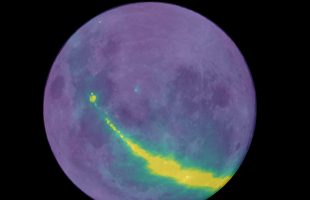 October 20, 2016
Scientists have created a detailed map of the Milky Way using two of the world's largest fully steerable radio telescopes in Germany and Australia.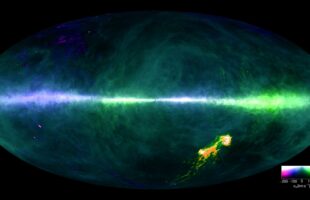 June 2, 2016
An international team of scientists has pushed the limits of radio astronomy to detect a faint signal emitted by hydrogen gas in a galaxy more than five billion light years away—almost double the previous record.