January 17, 2020
CSIRO's iconic Parkes radio telescope – fondly known as 'The Dish' – will get a new receiver that will significantly increase the amount of sky it can see at any one time, enabling new science and supporting local innovation in the space sector.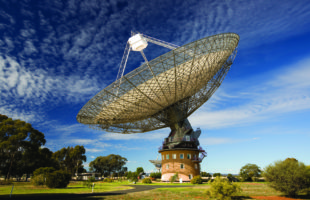 July 19, 2010
The Australian Research Council announced $20.6 million for a new astronomy Centre of Excellence.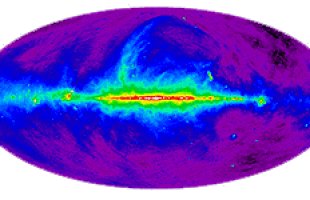 April 12, 2010
Under the Australian Government's $27.2 million Super Science Fellowships scheme, five new fellows will join ICRAR and work on SKA related projects.