June 20, 2022
Dr Adelle Goodwin, Dr Natasha Hurley-Walker, and Dr Adam Stevens have all been recognised in this year's Astronomical Society of Australia awards.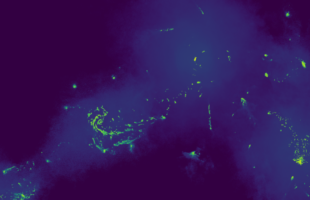 November 8, 2017
ICRAR-Curtin researcher Dr Natasha Hurley-Walker has been named Western Australian Young Tall Poppy Scientist of the Year at the 2017 WA Young Tall Poppy Science Awards.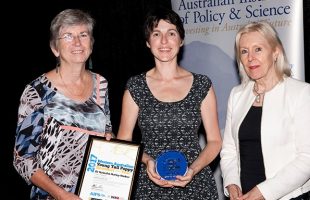 October 26, 2016
A telescope located deep in the West Australian outback has shown what the Universe would look like if human eyes could see radio waves.