November 21, 2019
A violent explosion in a distant galaxy has broken the record for the brightest source of high-energy light in the Universe.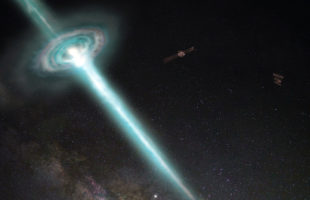 May 1, 2014
For the first time an international team of astronomers has measured circular polarisation in the bright flash of light from a dying star collapsing to a black hole.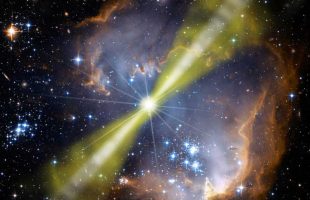 October 29, 2010
The Zadko telescope was the first in the world to turn its gaze to the light coming from a powerful explosion billions of light years away, just 215 seconds after receiving an alert from a NASA satellite.