September 2, 2022
Professor Simon Driver has been awarded an Australian Laureate Fellowship for his project, Unveiling the mass of the Universe: stars, gas, plasma and dark matter.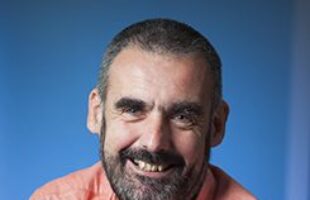 May 1, 2020
Astronomers at the UWA node of ICRAR have today signed an MOU with the German eROSITA team to join forces and combine their respective data to address some of the outstanding questions in astronomy today.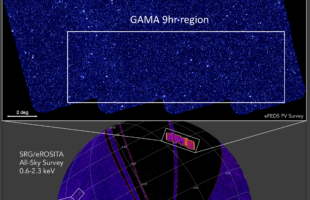 August 12, 2016
In a study published today, astronomers have accurately measured the light hitting the Earth from outside our galaxy over a very broad wavelength range.