May 1, 2020
Astronomers at the UWA node of ICRAR have today signed an MOU with the German eROSITA team to join forces and combine their respective data to address some of the outstanding questions in astronomy today.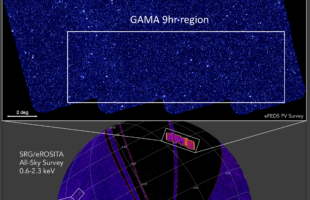 August 12, 2016
In a study published today, astronomers have accurately measured the light hitting the Earth from outside our galaxy over a very broad wavelength range.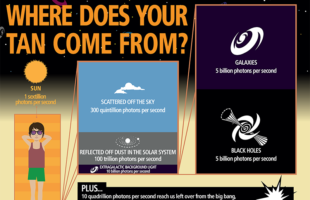 August 11, 2015
An international team of astronomers studying 200,000 galaxies has measured the energy generated within a large portion of space more precisely than ever before, discovering that it's only half what it was 2 billion years ago and fading – the Universe is slowly dying.