December 14, 2021
Astronomers have a new way of detecting active black holes in the Universe and measuring how much matter they are sucking in.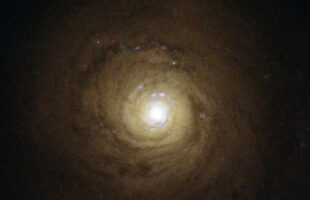 October 6, 2020
Astronomers from The University of Western Australia's node of the International Centre for Radio Astronomy Research (ICRAR) have developed a new way to study star formation in galaxies from the dawn of time to today.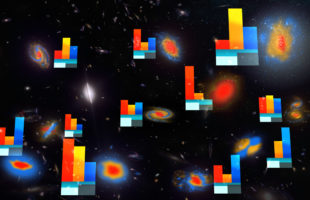 May 1, 2020
Astronomers at the UWA node of ICRAR have today signed an MOU with the German eROSITA team to join forces and combine their respective data to address some of the outstanding questions in astronomy today.