September 2, 2022
Professor Simon Driver has been awarded an Australian Laureate Fellowship for his project, Unveiling the mass of the Universe: stars, gas, plasma and dark matter.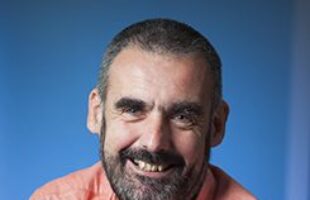 December 14, 2021
Astronomers have a new way of detecting active black holes in the Universe and measuring how much matter they are sucking in.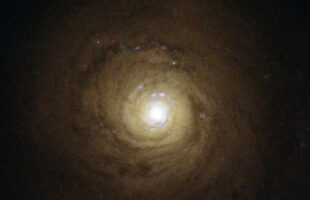 October 6, 2020
Astronomers from The University of Western Australia's node of the International Centre for Radio Astronomy Research (ICRAR) have developed a new way to study star formation in galaxies from the dawn of time to today.