September 30, 2020
John Curtin Distinguished Professor Steven Tingay has been named joint Scientist of the Year at the 2020 Western Australian Premier's Science Awards.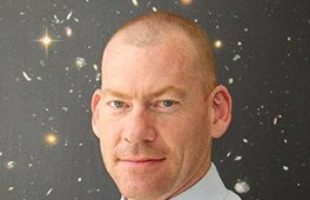 September 11, 2017
Every year the Mount Magnet community comes together for a weekend 'Astro-rocks fest' celebrating the sky above and the ancient landscape below this unique part of Australia.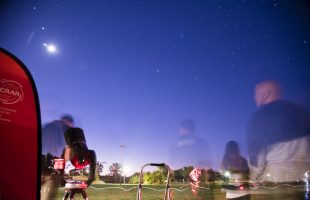 September 7, 2017
This year's National Science Week saw Science Nation bring their acclaimed 'Battle of the Brains' comedy quiz to Perth.