April 7, 2022
A powerful radio-wave laser, called a 'megamaser', has been observed by the MeerKAT telescope in South Africa.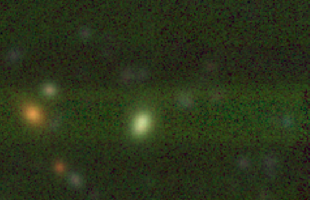 October 26, 2021
The results are in from a study of a strange signal picked up last year by the Breakthrough Listen project. It turns out to be Earth-based interference from human technologies, not a signal from the Proxima Centauri system.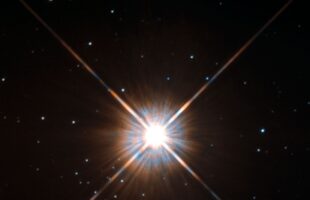 September 8, 2021
The Powerhouse has announced the appointment of Kat Ross, astrophysicist and founder of the #IncludeHer campaign, as the new Sydney Observatory Astronomy Ambassador.