November 5, 2012
Last week the top contributor to citizen science initiative theSkyNet travelled to the heart of the West Australian outback to visit the future site of the Square Kilometre Array (SKA) radio telescope.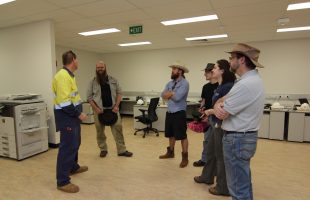 December 6, 2010
The candidate core site for the Australia – New Zealand SKA bid,the Murchison Radio-astronomy Observatory (MRO), in Western Australia.Credit: Ant Schinckel, CSIRO.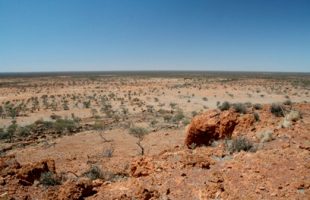 October 8, 2010
Curtin University has recognised Dr John O'Sullivan's ground breaking work in astronomy and wireless technologies by bestowing him with an Honorary Doctorate of Science.