February 10, 2016
Hundreds of hidden nearby galaxies have been studied for the first time, shedding light on a mysterious gravitational anomaly dubbed the Great Attractor.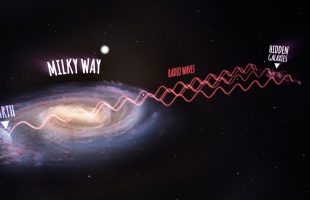 September 25, 2015
Dr Heald will work with a selection of postdocs and students, and a number of new staff that will form a Perth-based Astrophysics group for CSIRO's Astronomy and Space Science (CASS) division.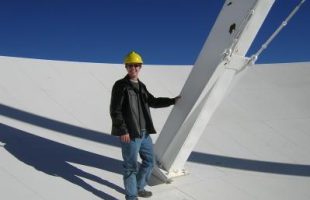 November 9, 2012
Australia's newest radio telescope is predicted to find an unprecedented 700,000 new galaxies.